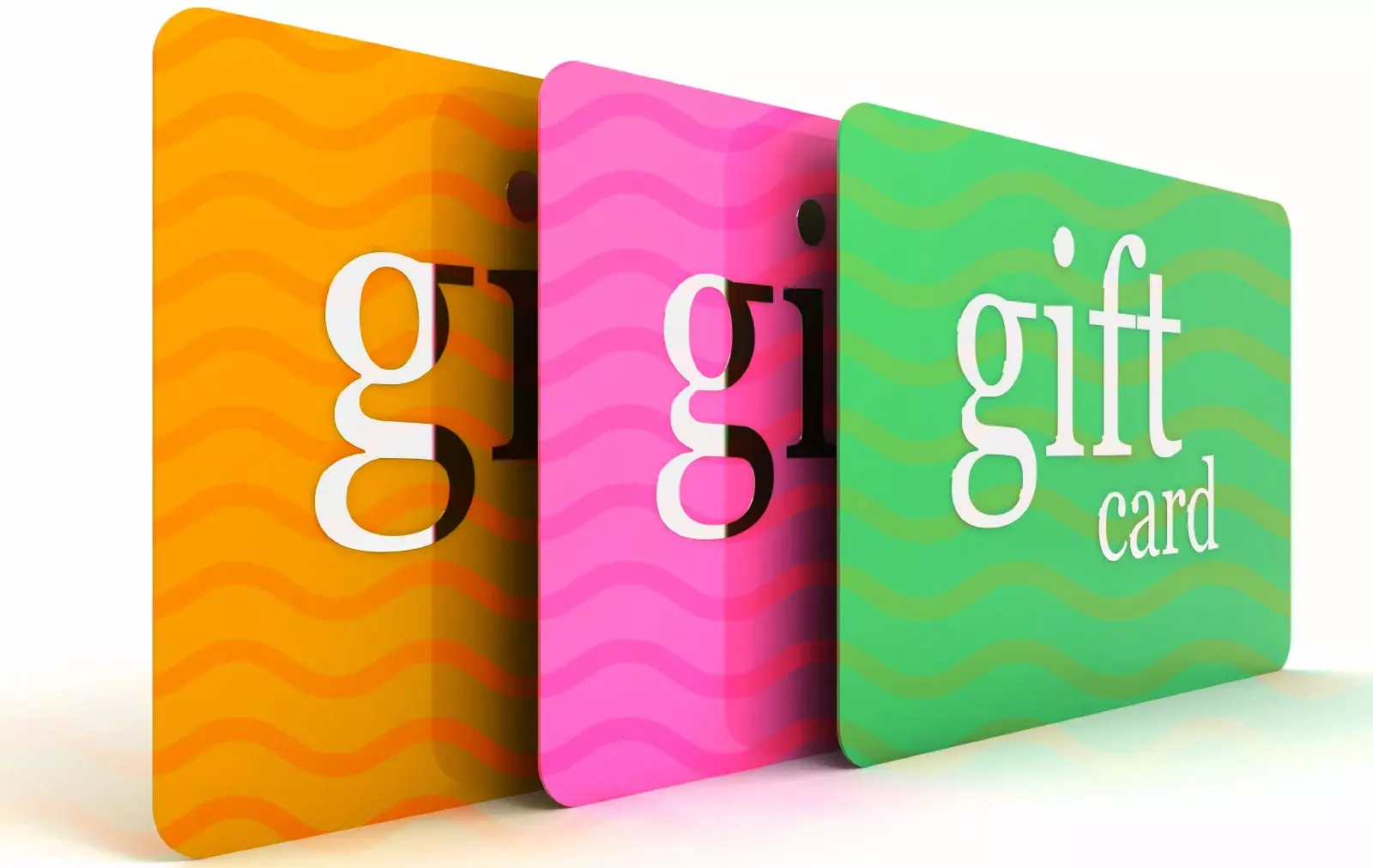 Don't know what to give to your loved one who already has everything in honor of a momentous event? A gift certificate for ordering a painting is a great alternat...
Undoubtedly, baguette framing adorns works of artists. But incorrectly selected frames for paintings can spoil the im...
Do you want more?
Then read how masterpieces are created.