Portrait from
photo
Choose a portrait style
Give an emotion
Portraits are the best gift
Oil Paintings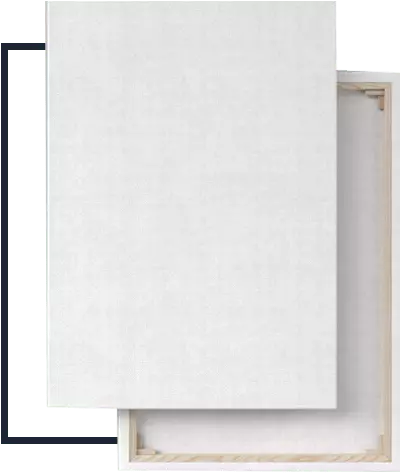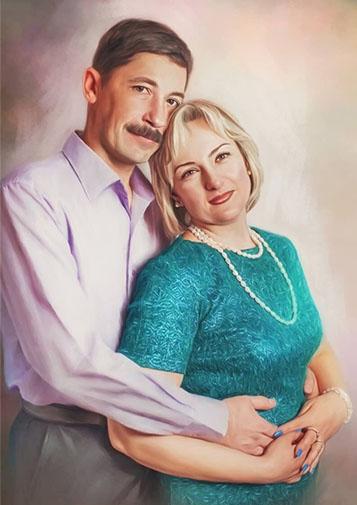 The oil portrait will harmoniously complement the interior and bring romantic notes and historical chic. Oil paintings are ductile, obtaining a mystical illusion of three-dimensionality. It is enough to look at the paintings of Vasnetsov, Surikov, and Repin to understand what three-dimensionality we are talking about. Paraphrasing the famous saying, we can state that if you want to give a painting and have no idea which one, give the oil portrait as a present. An oil portrait in a baguette frame will decorate any interior, but it will look especially beneficial in the following interior styles: classicism, neoclassicism, art deco. The oil portrait is made using natural canvas.
From 100eur
MORE
Low Poly Portrait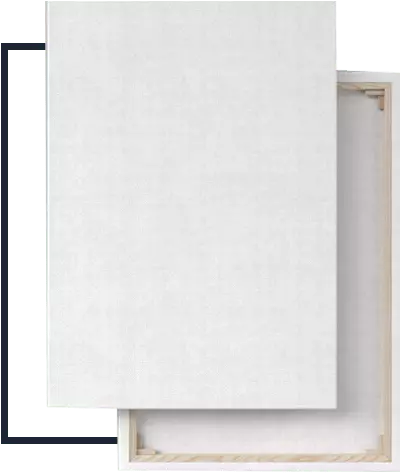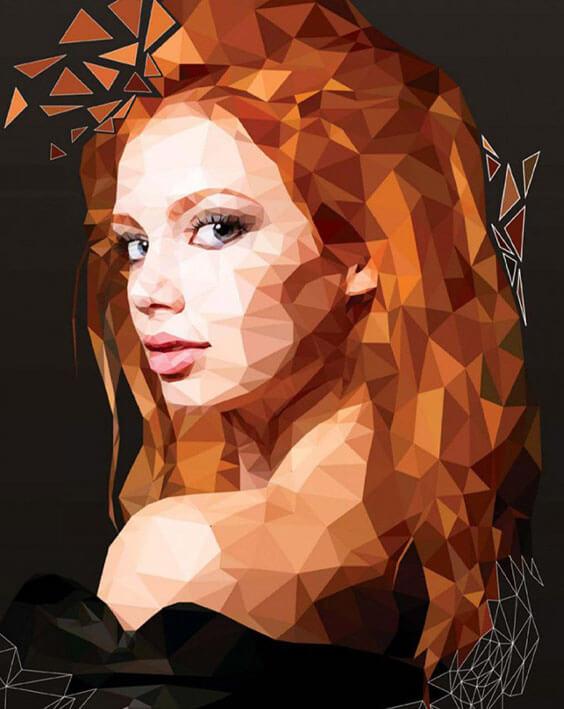 The Low Poly portrait is created from low-order polygons (the number of angles is such that it remains noticeable to the eye). Due to this, an interesting mosaic effect is created. It's a very original stylization of the portrait, which will suit extraordinary people, who are looking for the novelty of forms and sensations. The Low Poly Portrait is of special interest for designers working in certain styles.
From 35eur
MORE
You have not chosen anything!
ОК