Your corrections are for free!
Your corrections are for free!
Portrait

Oil
by photo

We draw sketch. Prepayment 50 euros!

Payment - Online or in Workshop!

55% Discount Prices from 45 eur !

Express delivery in 1 day!
Express production in 1 day!
Portrait from a photo to order
Production time and delivery
Order production time 4-10 days
After the order is approved. If the terms are increased, due to retouching or complex processing - the designer, will definitely inform you.
Express order - 1 day.
Excluding delivery time. This service can be selected at the time of ordering.
Delivery on the selected day
We will deliver the order on the specified day. You can choose at the time of ordering
Delivery
Order delivery in 1-2 days
Orders are delivered during business hours. You will receive an SMS with the parcel number. And the courier number, you will have the opportunity to ask what time the parcel will be delivered
Delivery price to your address :
Standard 1-2 days - 5 EUR
Pick-up points 1-2 days - 3 EUR
Express 1 day - 5 euros

Other countries we ship to:
All EU countries - 5 eur
Delivery is carried out by courier services:
Examples of our portraits
BEFORE / AFTER
We can draw beautifully, completely preserving the portrait similarity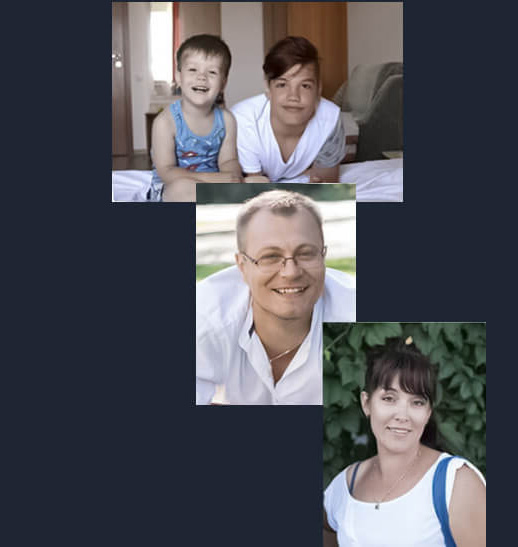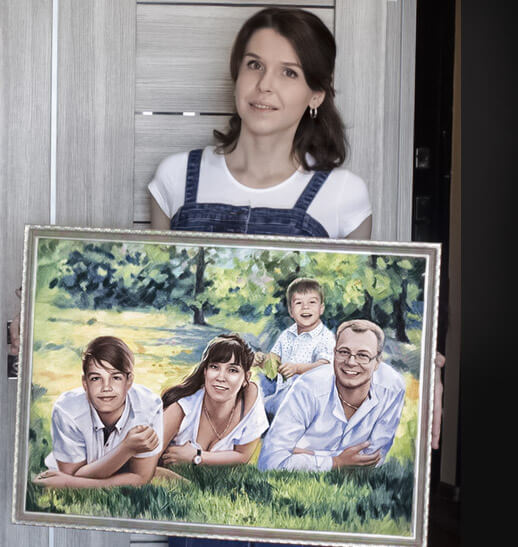 (move the slider)

Variety of sizes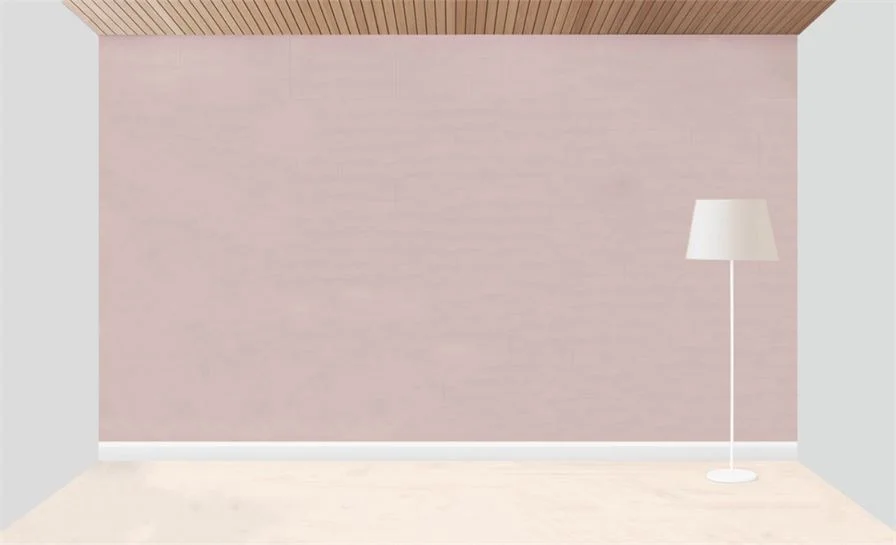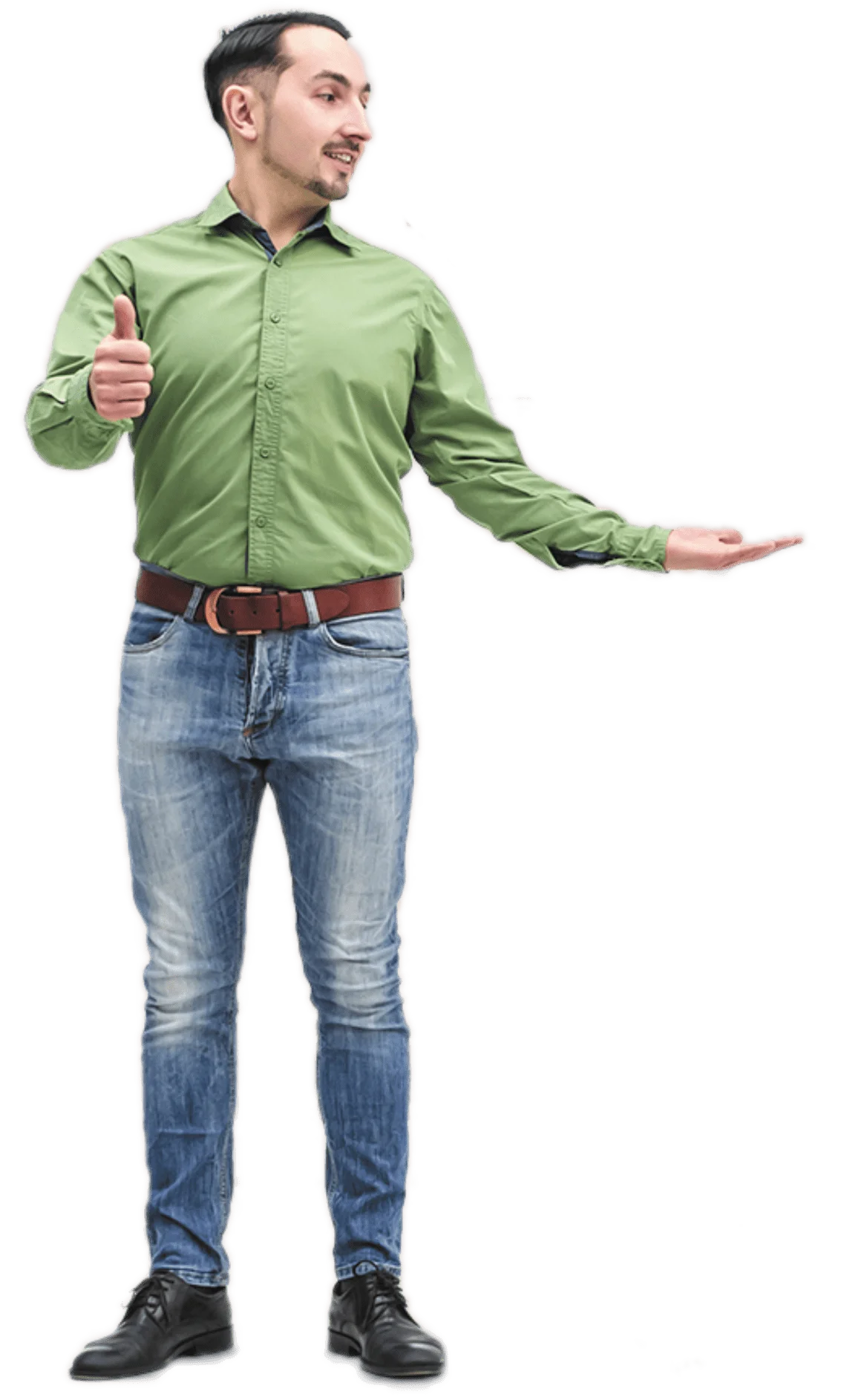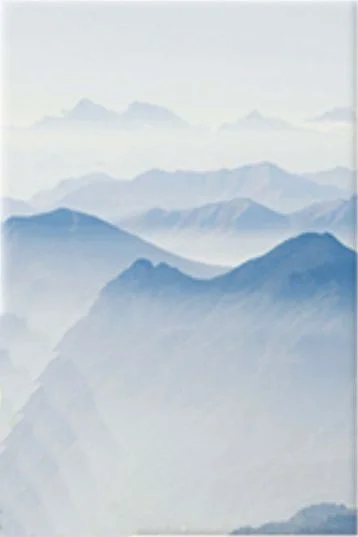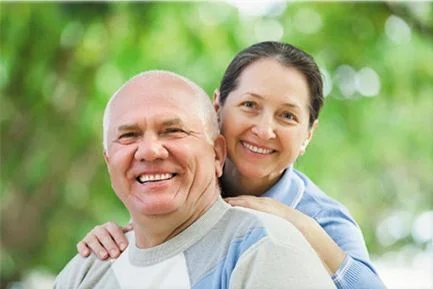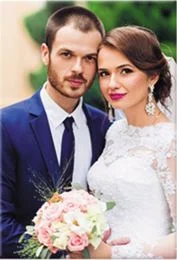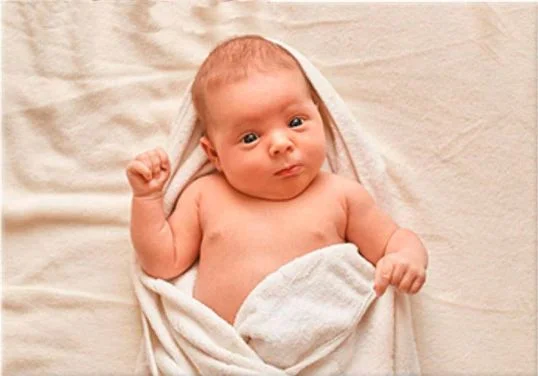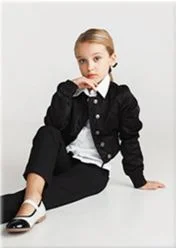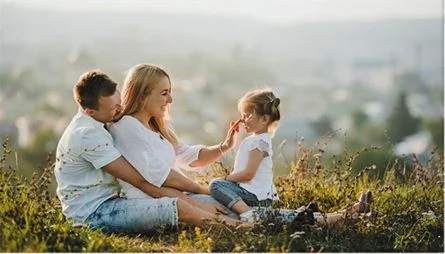 40x60cm

80x120cm

60x90cm

55x80cm

30X40cm

70x100cm

50x70cm

90x140cm
Stages of ordering
Ordering a photo on canvas - quick and easy

1
Photo
Click "Order canvas", upload your photo and specify desired options

2
Order matching
We will contact you to clarify all the details during working day.

3
Portrait
The artist paints a portrait. Which we will agree with you

4
Manufacturing
We start making your canvas, we mount the mounts and pack.

5
Delivery
We promptly deliver the order directly to your home or to any another place.
Express: 1 day
Standard: 3-8 days
Watch the 60 second video and find out
how an artist will paint your picture
Free designer help
Portrait from a photo to order
Do you have any doubts? We will help you find the best solution and we will offer professional advice
Ample opportunities. For you we will create one or several layouts, taking into account individual characteristics Photo.
Perfect result. For all orders we make corrections, until you say - YES!
Any ideas and requests. Please contact us for for more details.
FAQ
FAQ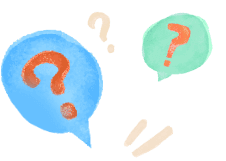 Still have doubts?
The manager will be happy to answer all your questions in the messenger
Write WhatsApp
How much does the delivery cost and how fast will I receive the parcel?
There are two delivery options - 1) To the address - 4 euros 2) Pick-up point - 2 euros After sending, the parcel arrives within 1-2 days
Do you have discounts ?
Discounts are already displayed in the order form. Also, discounts can be obtained in the "Sale" section or by writing to us in Whatsapp
What sizes do you have?
We can make any size. All standard sizes are listed on the order form. If you want to order a different size, then write to us on Whatsapp. The largest size is 300x150 cm
Is there delivery on weekends and evenings?
The price and delivery time are calculated according to the tariffs of your settlement. We deliver by courier to the door of your apartment
Is it possible to see live pictures anywhere?
The price and delivery time are calculated according to the tariffs of your settlement. We deliver by courier to the door of your apartment.
When to pay?
The order must be paid after we agree on the details of your order. Payment by transfer to the account of our company. It is possible to make an advance payment (partially).