Фото картины!
Фотография ожившая на холсте станет прекрасным способом разнообразить привычный интерьер!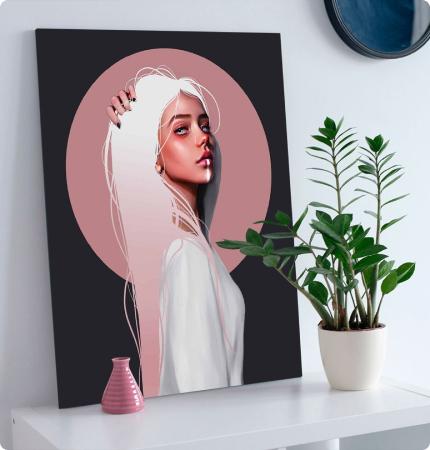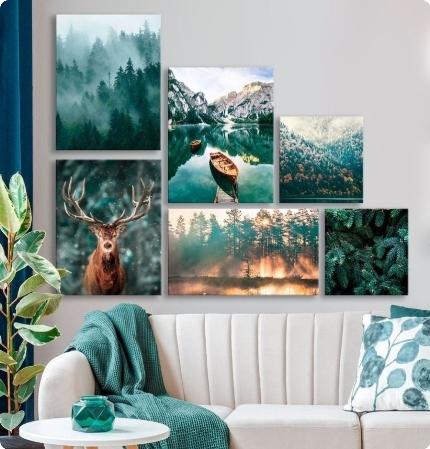 Why photo painting?
A photograph printed on canvas can last over 100 years.
The ViarCanvas catalog of paintings for the interior is a large selection of subjects, high quality products, saving your money and time.
We use:
Equipment

The Epson SC-P 7000 and HP Latex 315 plotters are some of the newest and best printing presses in the world. Your image will be printed on one of them.

Ink

We print with original inks. You get true-to-life color reproduction, rich midtones and the guarantee of high light fastness to fading.

Canvas

In order for the canvas not to sag and retain the texture of the fabric, it must be dense and natural. We print on cotton or linen canvases with a minimum density of 380 sq. m.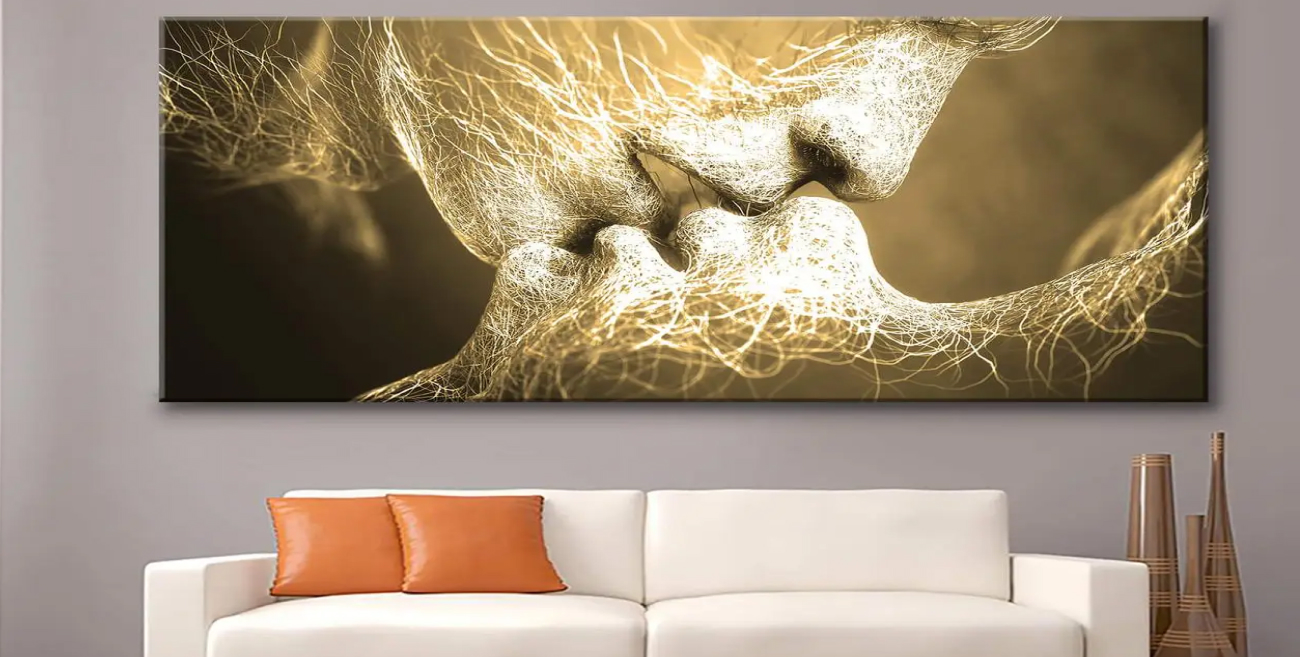 Delivery
Delivery to any countries and cities of Europe!
Payment
3 ways of convenient and safe payment!
Guarantees
Return and replacement of the painting at our expense!
Quality
The brightness of materials for over 100 years