Promotions and Discounts
from ViarCanvas
---
We are always happy to give you a nice bonus! To please you with cool discounts and offer the best promotions!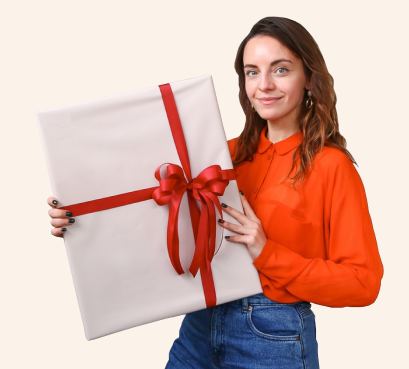 3 options
get a discount:
1.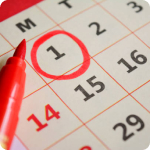 Write two dates
* Birthday of mother, friend, relative
---
Meaningful to you and in advance we will offer you a discount
up to 30% discount
Specify dates
2.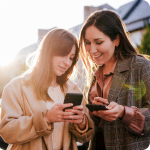 Invite a friend to order
*You will receive a bonus after a friend makes an order.
---
After a friend completes an order, you and your friend are entitled to
discount 5 €
Generate Code
3.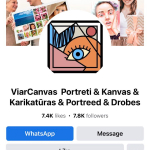 Send us a PrintScreen
*Send us a screenshot of your feed
---
By posting on Facebook about our website, you will receive
2% discount
Download
Bonuses
not to be missed:
Painting 30x40 cm FREE OF CHARGE!
In exchange for a beautiful photo of your order:
Photo of your order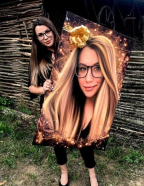 Gift picture 30x40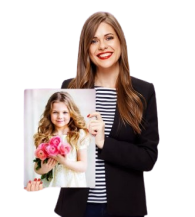 1.

Take a photo with your order!

2.

Send us a beautiful photo with a painting!

3.

Get 30x40 cm canvas for free!
Order
Order a photo on canvas size
120x80cm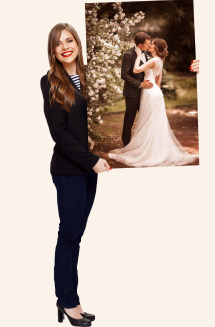 Your Order canvas 120X80
Gift picture 30x40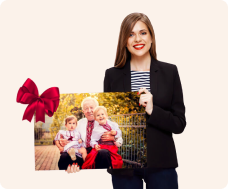 And receive
as a GIFT
a photo on canvas
40x60cm
in size
Order
When ordering
3 paintings of
any / different sizes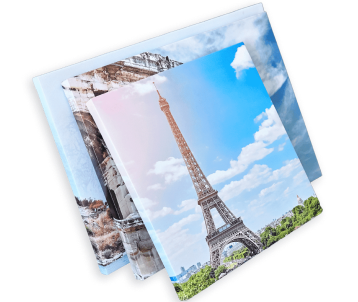 You get 1 picture
as a GIFT
Order