All about ViarCanvas studio
12 years
on the European market
Studio ViarCanvas
is a close-knit team of creative artists who listen and understand the desires of their clients.
Your desires are the main value for us!
Our team qualitatively fulfills orders of any complexity, from creating simple photographs to large family portraits on canvas.
1000 reviews
satisfied customers
We approach our work with full responsibility, therefore we guarantee the high quality of any composition.
The ordered paintings will delight you for a long time and will become a worthy decoration of the interior.
Our artists are creative individuals who are constantly on the lookout for creative ideas.
+500 deliveries
throughout Europe
The main value for us is your desires and ideas. Our team fulfills orders of any complexity with high quality, from creating simple photographs to large family portraits on canvas.
The main priority in the work is quality!
You can be sure that you are ordering a quality product from us.
Watch a video about the quality of work of the ViarCanvas studio
Get to know
with the ViarCanvas team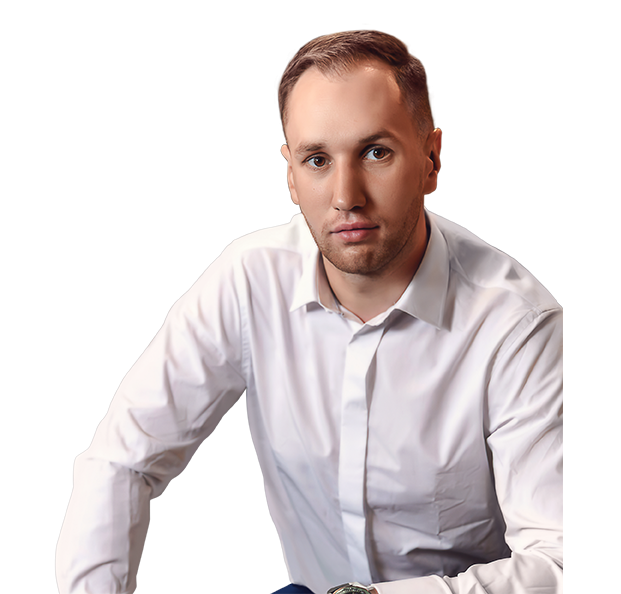 Vladislavs
I will listen to your wishes, suggestions and complaints. I will help you solve any of your questions.
**The one who makes all the cool discounts for you!)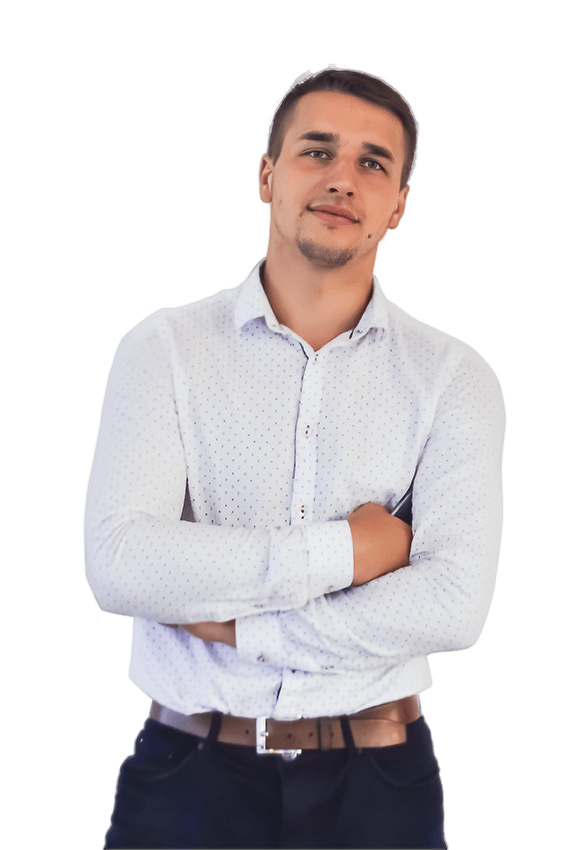 Vitaly
I check the quality of our work, as well as the materials we use. I will carefully listen to your wishes.
**Meetings, negotiations, partnership agreements! admin@viarcanvas.com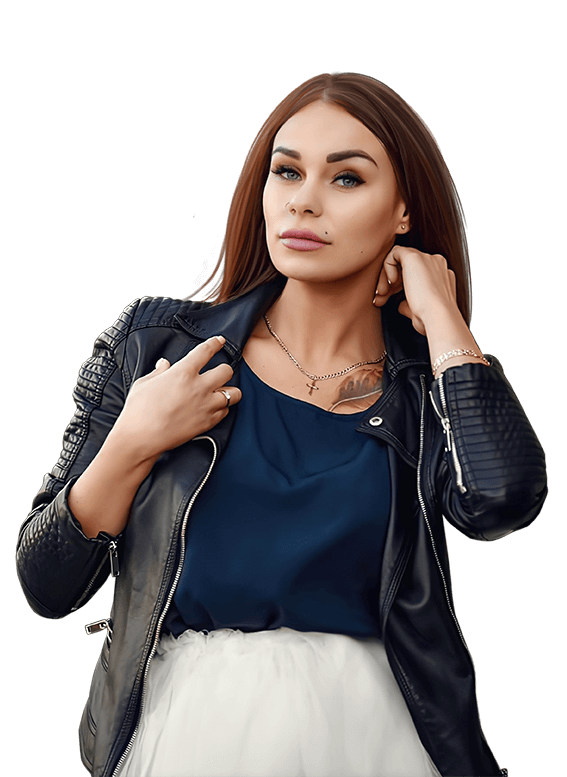 Kristīne
Your wishes, good photos, a cup of coffee and I start creating portraits. High-quality photo is the key to success
**I create beauty for you!)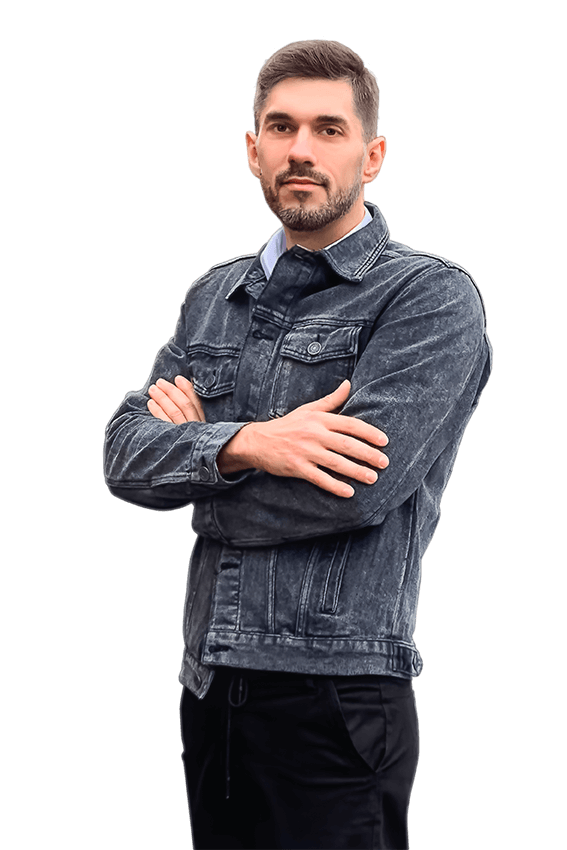 Alex
I always try to bring the portrait to the ideal, and the elaboration of details and color schemes will delight you for many years..
** I really appreciate when the photos are good of quality!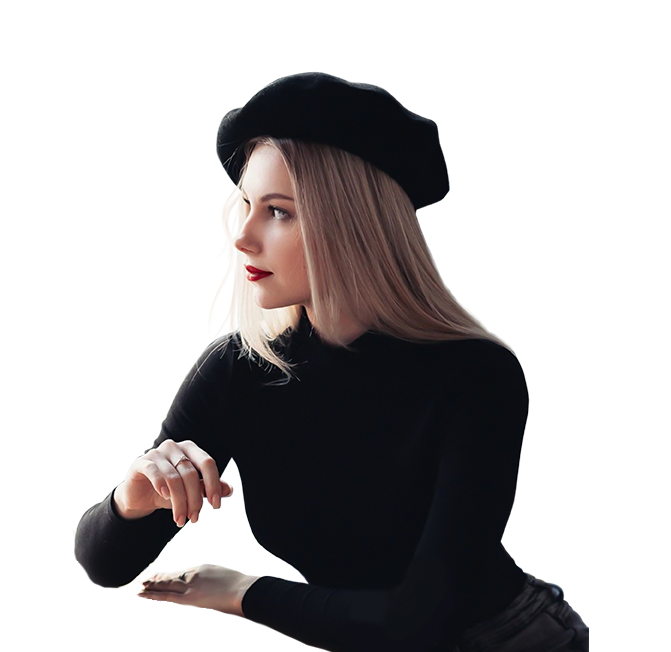 Anastasia
I am the person who will bring your most creative idea to life. I will always find what suits you.
**I create the most beautiful and unforgettable portraits for you. Give beauty.
Beautiful Paintings from real professionals
Print on Canvas
Baguette frames
Oil Paintings
How we are working?
Briefly and clearly about how to place an order!
1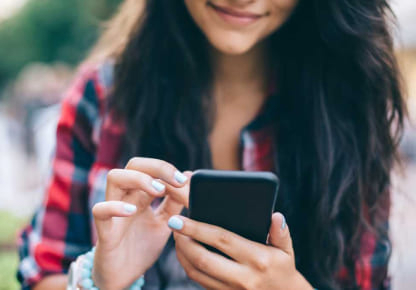 Your choice !
You choose a finished painting or create your own design or send us your photo!
*10 minutes
2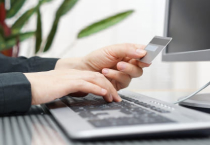 YOUR payment!
Bank transfer to account
Payment on delivery
Payment upon receipt at our workshop
*5 minutes
3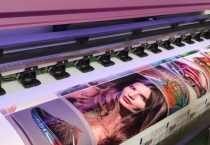 We manufacture and pack!
3-5 business days after order approval. Express order - 1 day
*
Express: 1 day
Standard: 3-8 days
4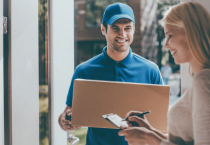 COURIER delivers!
The packaged painting is handed over to the courier
He will deliver it to the addressee in the shortest possible time!
*1-2 working days
QUICK ORDER