Модульные картины
Подчеркнут стилистику интерьера и создадут стильный акцент!
Возможность создания Вашего дизайна при помощи "Генератора модульных картин"
Натяжка на высококачественный холст!
Create a modular picture
Did not you find what you were looking for?
Create your design
with help
"Modular Picture Generator"
Unlimited thumbnails for your photo! Fast, simple and clear!
Upload your photo!

Create your shape and size!

Choose the type of execution and the type of canvas!

See how it will look in the interior!
Go to Generator
Modular pictures
Reproductions
Photo Picture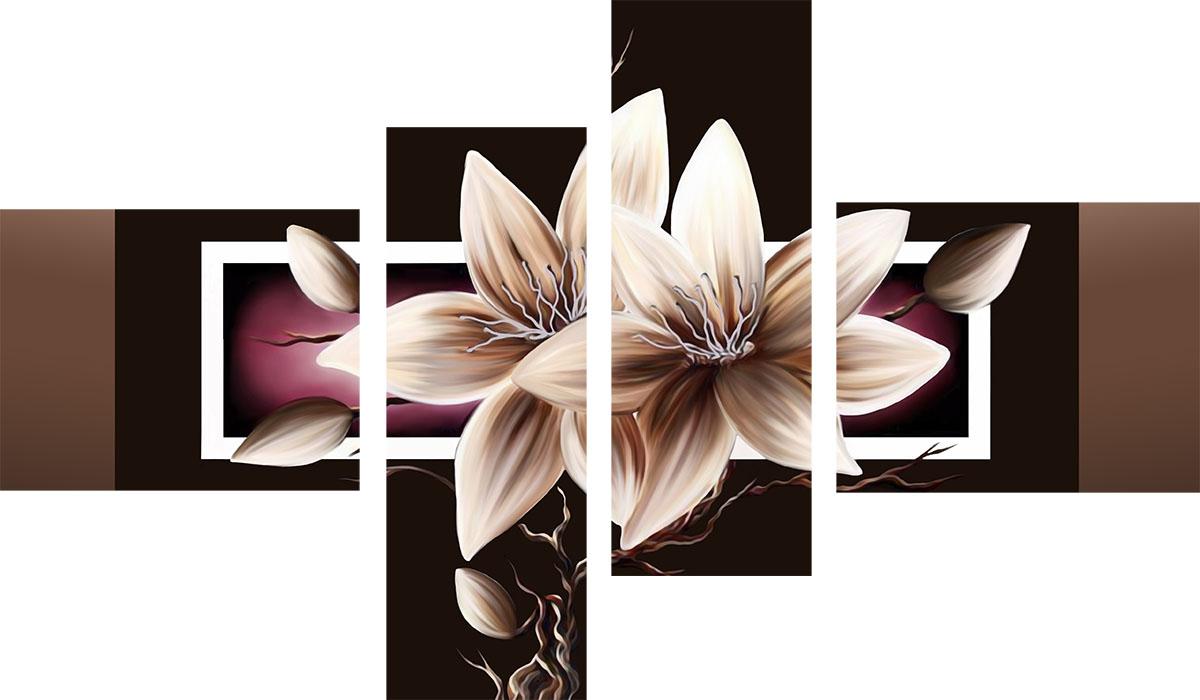 Until the end of the action left:
Modular painting - Flowers
60х135
90€ 135€
Order
Delivery
Delivery to any countries and cities of Europe!
Payment
3 ways of convenient and safe payment!
Guarantees
Return and replacement of the painting at our expense!
Quality
The brightness of materials for over 100 years